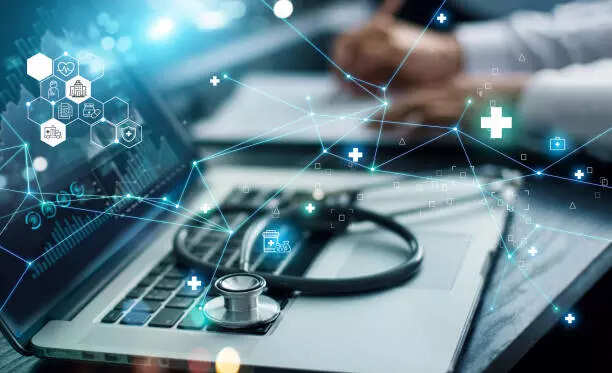 New York: Rotech Healthcare Inc is exploring a possible sale that could value the provider of home medical equipment at $1.5 billion or more, including debt, according to people familiar with the matter.
Orlando, Florida-based Rotech has tapped investment bank Jefferies Financial Group to advise on its sale process, the sources said. Investment firms Capital Group, Silver Point Capital and Venor Capital Management control the company after helping it emerge out of bankruptcy in 2013.
Deliberations are at an early stage and there is no certainty that Rotech will reach a deal to sell itself, said the sources, who declined to be identified because the matter is confidential.
Rotech generates 12-month earnings before interest, taxes, depreciation and amortisation (EBITDA) of about $220 million, while its capital expenditures stand at approximately $100 million, one of the sources said.
Rotech reported $503.2 million in sales for the 12 months to Dec. 31, 2020, when its financials were last disclosed publicly.
Capital Group, Silver Point, Venor, Rotech and Jefferies did not immediately respond to requests for comment.
Rotech partners with insurance companies to provide patients with medical equipment that is used to treat breathing disorders and other respiratory conditions. The company offers fee-for-service arrangements to its customers for equipment and supplies that are rented or sold to patients.
Its main products include stationary and portable home oxygen equipment, ventilators, and continuous positive airway pressure (CPAP) machines.
The company emerged from bankruptcy in 2013 after securing a $357.5 million loan from Wells Fargo, Capital Group, Silver Point Capital and Venor Capital Management.
Rotech, which operates in 300 locations across 45 states in the U.S., has primarily used acquisitions to grow, having acquired more than 65 small companies over the last four years.
Its business grew rapidly during the COVID-19 pandemic when demand for home respiratory equipment sky-rocketed.
Rotech cashed in on the boost from the pandemic and filed for an initial public offering in April 2021, but abandoned its listing plan a year later after Russia's invasion of Ukraine and the spike in interest rates dampened investor appetite for new flotations.
link