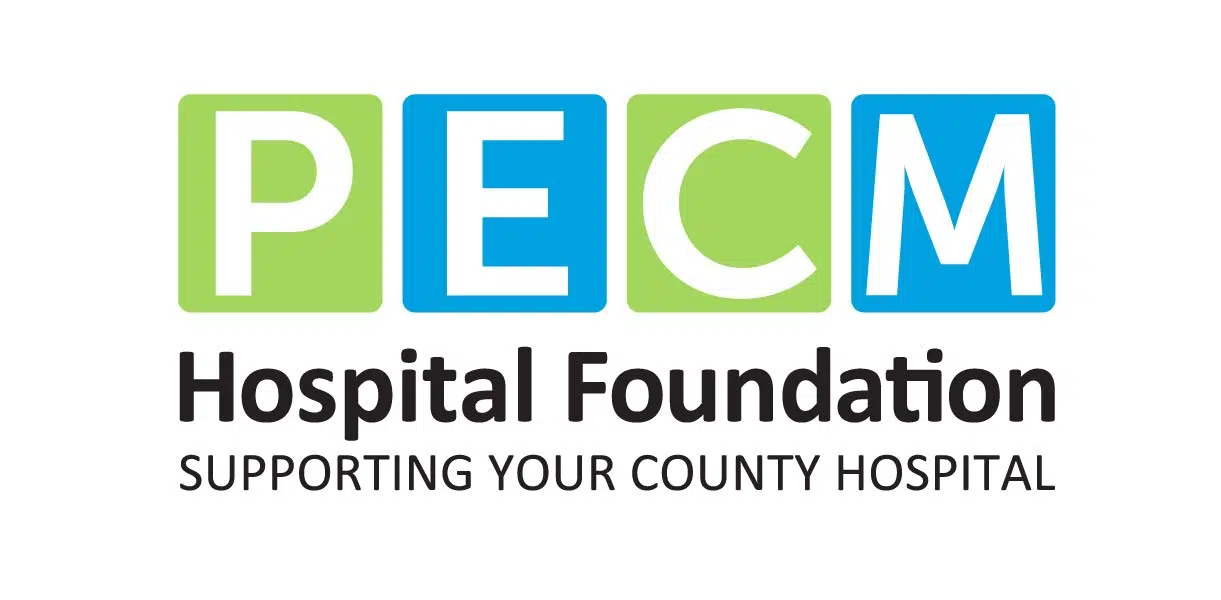 The in-person AGM held at the South Marysburgh Town Hall in Milford highlighted PECMHF's achievements, particularly its fundraising work to provide leading edge priority medical equipment at Quinte Health Care Prince Edward County Memorial Hospital (QHC PECMH) and to help build the new hospital. At the meeting, the board also welcomed three new board members.
Barbara McConnell, PECMHF chairperson thanked the community for their generous support again this year, noting that the funds raised during the 2021/22 fiscal year were used to support the foundation's two priority missions—raising funds to pay for priority medical equipment and donations to support the community's share of building the new hospital in the County.
"Year in and year out, we raise money to purchase medical equipment for our County hospital and to support regional healthcare, and that is vitally important work. It ensures our hospital medical and technical staff continue to have the equipment they need to treat us, their patients, with the excellent care we appreciate so much. And now, as we know, the foundation is raising money for our new hospital. That's an even bigger job with a new target of $27 million. So far, $20.7 million has been raised in cash and pledges. That is a great achievement, one that this entire community can be proud of. Now that we are in Stage 4 of the process, the expectation is that we will open the doors of our new hospital late in 2027," she said.
The foundation bid farewell to retiring directors John Walker of Consecon, Peter Brady of Milford, and Pat Evans of Picton. In turn, the organization welcomed three new members: Steve Geist and Wendy Reid of Picton, and Doug Taylor of Wellington.
These new members increase the board to 16 directors. The existing directors are: Monica Alyea and Barbara McConnell of Milford; Mohamed Khimji of Ameliasburgh; Dennis Darby of Cressy; Ken Menlove of South Bay; and Leo Finnegan, David Griffith, Sherry Tait, Sandra Foreman, Ann Galvin, Dr. Andy Janikowski, Cathy Starkey, and Dr. Cliff Rice, all of Picton.
PECMHF's audited financial statements will soon be available online at https://www.pecmhf.ca/our-accountability.
To make a donation or for more information, please contact the foundation at 613-476-1008 ext. 4502, or visit our website at www.pecmhf.ca.
The Prince Edward County Memorial Hospital Foundation is a charitable organization dedicated to raising funds to advance health care for the patients of the hospital and the people of Prince Edward County.
link